We are SERIOUS about SAFETY!
Focusing and constantly improving on workplace safety and occupational illness is arguably the top priority and responsibility of A-1 Block Corporation.
A ZERO incident rating and clean OSHA 300 logs is what we strive for every hour of every workday. Our efforts toward that milestone include regular safety meetings, hazard assessment, implementation of engineering and Administrative controls, PPE and effective annual training.
Developing and maintaining a strong safety culture is essential not only to the workplace, but in our daily day to day lives. Our goal is to sustain a level of awareness and accountability that allows us all to work and return home whole.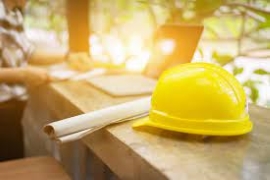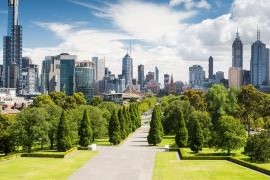 We Are Environmentally Conscious
Let's face it! The environment is important to us all. At A-1 Block Corporation, we pride ourselves on our stewardship in staying compliant with all local, county and state agency permit requirements.
Our efforts include weekly mechanical sweeping of our facilities, regular maintenance of all baghouse and central dust collectors, visual monitoring of stormwater and good general housekeeping practices. All residual and culled materials are hauled off-site to various recycle facilities and re-distributed. All used oil, filters & other regulated items are removed on a regular schedule and disposed of in a responsible manner by a reputable, third party environmental management company.
Our employees undergo annual Environmental and SPCC training to emphasize the importance of the environment with relation to our industry, what their responsibilities are and proper control and reporting measures should an unfortunate situation arise.
The following Safety Data Sheets (SDS) provide occupational safety and health information pertaining to the safe use and potential hazards associated with our various concrete products.