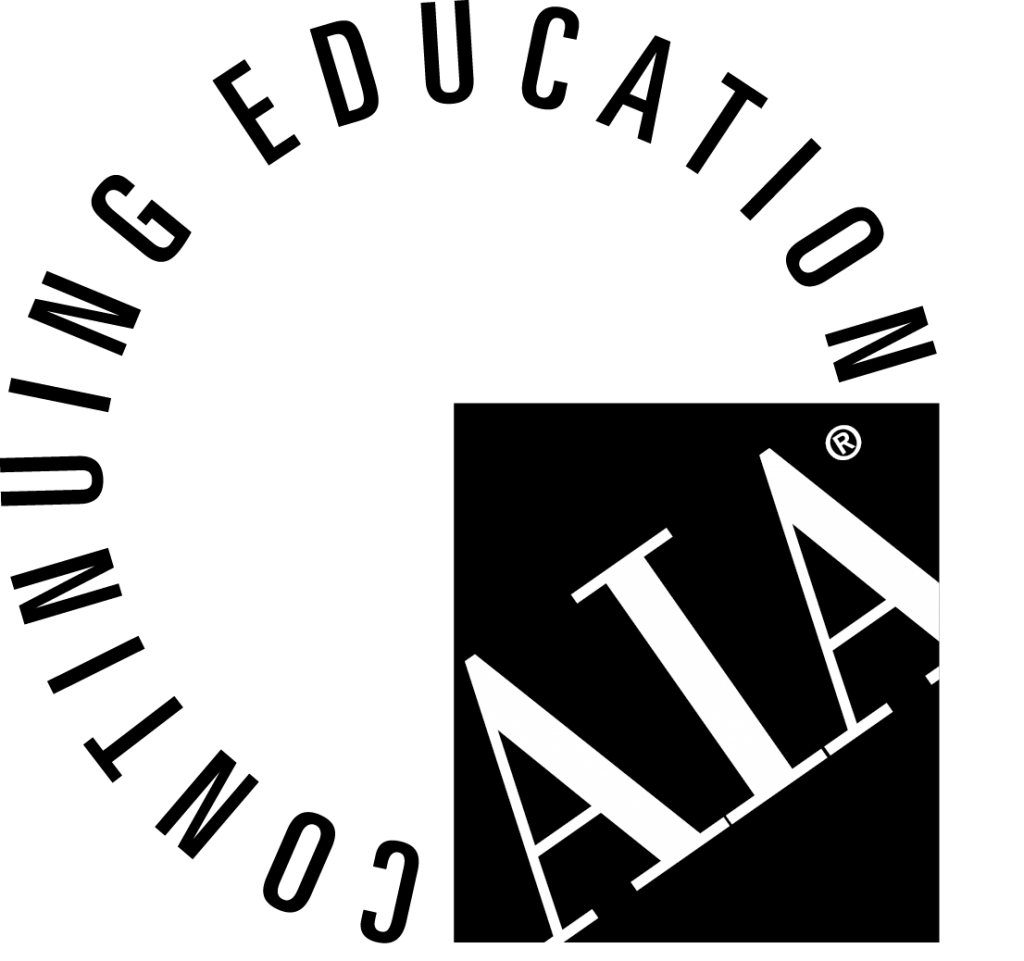 A1 Block Corporation is pleased to offer AIA Continuing Education Hours through our membership in The Concrete Products Group, an AIA CEH Provider. There are recent code and standards changes that add to masonry's many competitive advantages. New, higher, specified strengths coupled with new concrete masonry sizes and shapes are changing the way masonry structures perform. 
Programs are presented locally by Daryl Gorenflo, CSI, CDT, a Certified Consultant of Concrete Masonry. With 25 years of experience, Daryl is able to share "real world" experience along with the facts and theories presented.  AIA CEH learning units can also be presented "virtually" in order to maintain safety during COVID-19 pandemic.
Attendants may join individually from their home office

An assembled group may join an on-line presentation from their office or remote location. 

Attendants may receive lunch delivered to them to preserve the "lunch and learn" format.
To schedule a program at your office contact Daryl Gorenflo at 407-280-1487 or darylg@a1block.com.
Programs Include:
Detailing Single Wythe Concrete Masonry Buildings: Keys to Success
Masonry and Energy Codes and Standards
Masonry Detailing and Specifications for Problem Free Projects
Pre-Insulated Concrete Masonry
Next Generation Concrete Masonry Shapes and Their Impact on Wall Design and Performance
Energy Efficiency With Concrete Masonry
Single Wythe Concrete Brick Construction
Overview Of Concrete Masonry and ASTM C-90
Specifying Concrete in Florida
Contractor Project Managers & Superintendents